About the Project 計劃背景
An interactive and sustainable platform for new farmers (Phase I): agricultural pests commonly found in Hong Kong" (SADF 0024) is an e-platform project funded by Sustainable Agricultural Development Fund.
The project aims to provide an interactive and sustainable electronic platform, which is about agricultural pests commonly found in Hong Kong, for new farmers. By making observations for two consecutive years (from 2020-2021), pests found in agricultural products in Hong Kong and the types of edible plants where they inhabit in various farms will be identified and recorded during different seasons. In addition, the findings of the survey and other related information (including methods for pest control) will be uploaded to a free and public interactive platform (i.e website and mobile apps).
「為新農民提供互動及可持續的平台 (第一階段):香港農業常見的害蟲」(SADF 0024) 是一個由農業持續發展基金資助的電子平台項目。
此項目旨在為新農民提供一個關於香港農業常見害蟲的互動及可持續的電子平台。通過於2020至2021年連續兩年的觀察,項目會在不同季節於不同農場內識別和記錄香港農作物的害蟲及其棲息的食用植物,並會將調查結果及其他相關信息,包括害蟲的防治方法,發放到一個免費並公開的互動平台(即流動應用程式和網站)。
Visit our HK Agropedia website 瀏覽「香港農害小百科」網站:https://agropedia.hk/
Or download the mobile apps via the qr code below 或以以下qr code下載手機應用程式: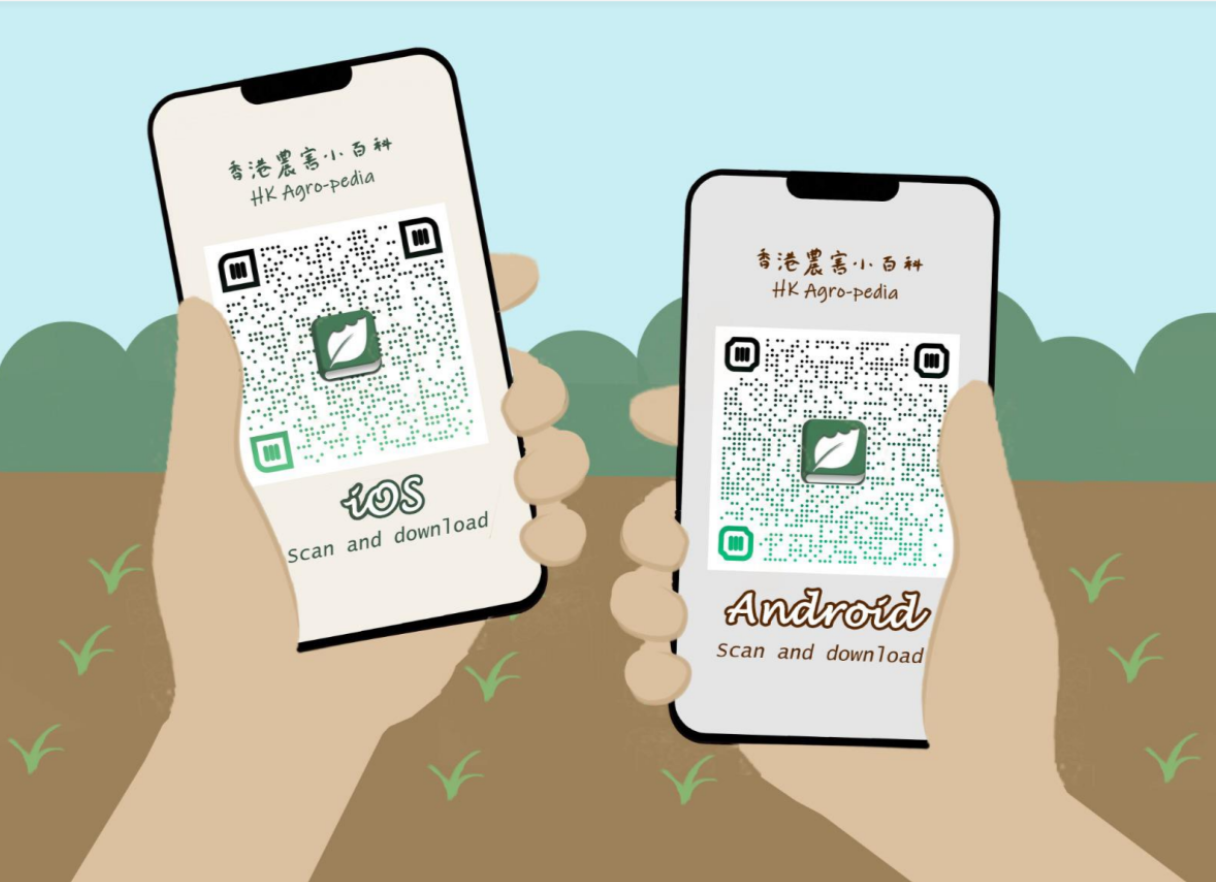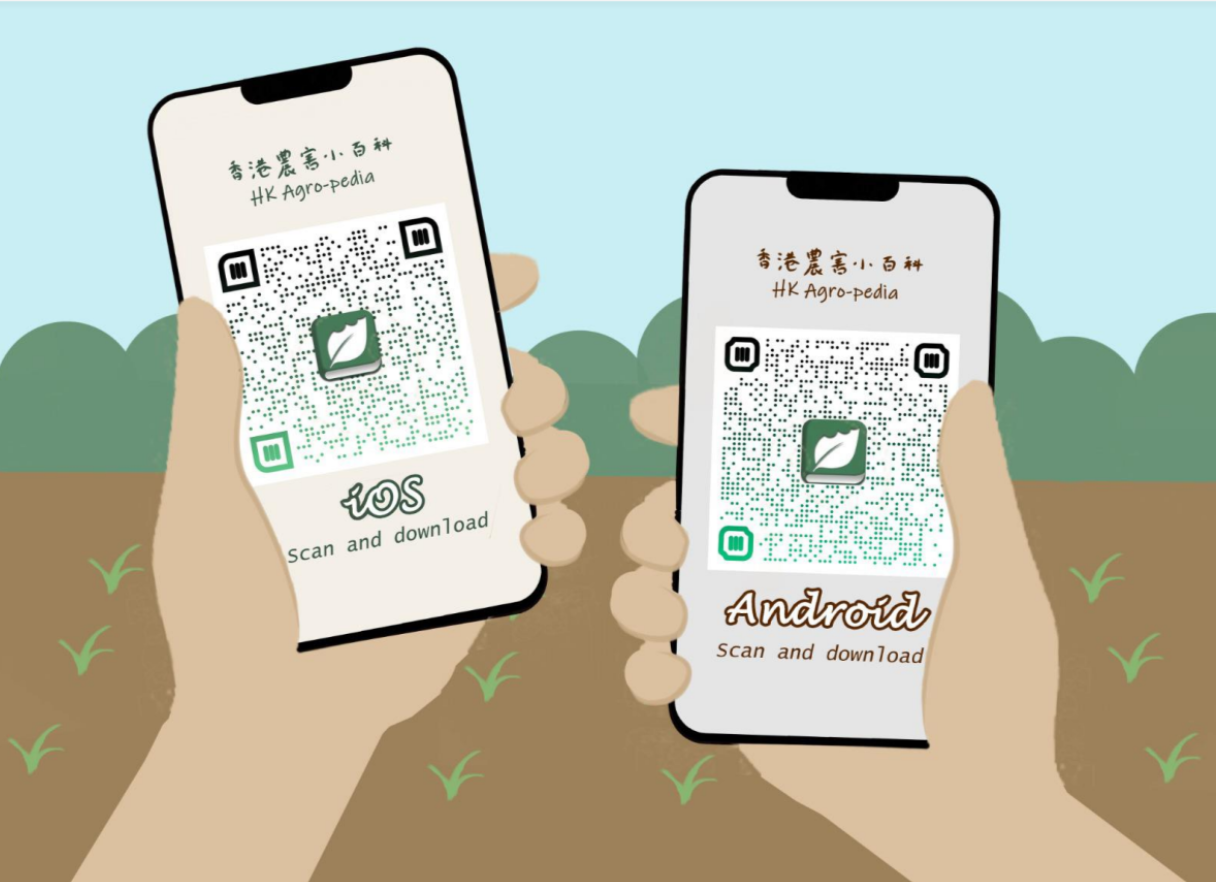 ---
CUHK Agro-pedia Sharing Session 香港農害小百科分享會
Date: Mar 9, 2022 06:39 PM Hong Kong SAR Meeting